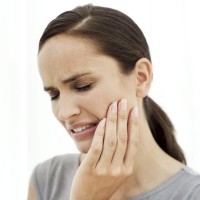 Have your teeth suffered damage?
Restorative treatment may be required for teeth that have been chipped or broken, have suffered decay, or have been damaged by a hygiene infection, trauma or illnesses.
There are several treatments and remedies available to restore damaged teeth. Restorative treatment options available include fillings, veneers, crowns, bridges, implants, root canal therapy, and dentures. Make an appointment for a comprehensive and thorough assessment of your best treatment options.