COVID-19 safety announcement: As of May 2020, we are carefully resuming dental treatment. Online bookings are now open. Please inform us prior to your appointment if you or a household member have felt unwell or have travelled within the past 3 weeks.
Quality. Transparency. Integrity.
An established North Shore dental practice
Conveniently located just a 4 minute walk from Lindfield station with easy parking. Our dentists bring a wealth of experience in dental practice to the highest standards and have established reputations of trust and quality over their years in Sydney's North Shore. Book online or call (02) 9880 8292.
You're in good hands with our dentists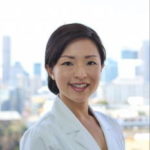 Dr Lynette Yen
Dr Yen is a true believer that dental care should be provided with a gentle and patient approach, a style that she finds suitable to providing care for people of all ages including young children. She takes a holistic and preventative approach to dental health, and emphasises the importance of other factors such as diet and lifestyle. Dr Yen brings a wealth of experience, with nearly 20 years experience across Sydney, Melbourne, Perth and regional WA.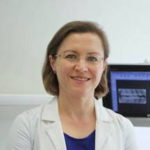 Dr Alexandra Barratt
Dr Barratt strives to make the dental experience of her patients a truly positive one, and focuses on educating them about dental and dietary habits so they can have healthy teeth for life. A comfortable patient experience is the most important thing to her. Having practised in the North Shore for almost 20 years, as well as the Sydney CBD and Double Bay, has given Dr Barratt extensive experience over a broad range of skills as a general dentist.
Make an appointment or reach out anytime
Book online or call us today. You can also contact us through our online form. We welcome all patient enquiries and endeavour to respond to questions as quickly as possible.
Why choose Lindfield Fine Dentistry?
You can relax
Visiting the dentist isn't typically a favourite pastime. We know the difference a positive and comfortable experience can make, and take a patient and gentle approach with our care.
We take our time
We believe in taking the time to get the treatment right and not compromising on quality. We explain everything clearly and without jargon so you always know exactly what is going on.
We're honest
Your trust is honoured. We do not recommend or push unnecessary treatment. We are open about all treatment options to help you decide what's best for you.
Your health matters
We understand the importance and responsibility of being trusted by families for their dental care, and contributing to the long-term health of every patient.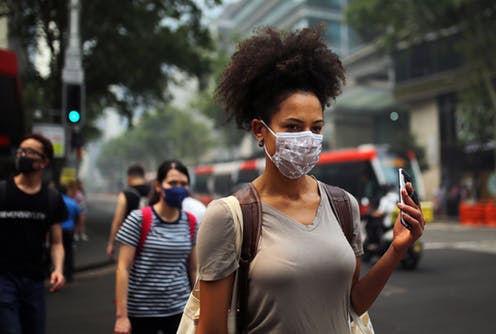 As most of us are aware from extensive media coverage, around the world are an …
We have a range of comprehensive care and treatment options for people of all ages, whether you require a regular check and clean, have dental problems, would like advice about your child's dental health, or simply want to enhance your smile. Any surgical or invasive procedures carry risks.
We accept most major health care providers on the spot